Centrum Stromovka
Open until 21:00
About us
Stromovka Center is your neighbour from Letná where you can always find the shops and services you need. You don't have to leave work early anymore so you can do all of your shopping - you can find everything under one roof and open late.
Stromovka Center is a shopping, leisure and office centre in Prague 7. Across three floors you can choose from dozens of shops including a Lidl supermarket.

Covering half of the second floor, The PARKet is a place you won't find in any other shopping mall. Here we'll satisfy your taste buds in unique bistro concepts, tasty restaurants or well known and loved fast food restaurants.

Parking is always on our mind, including spaces for our neighbours in Letná or for commuters. Stromovka Center offers a three-storey underground parking with up to 500 parking spots for our customers, with 150 spots reserved for residents who can park here overnight.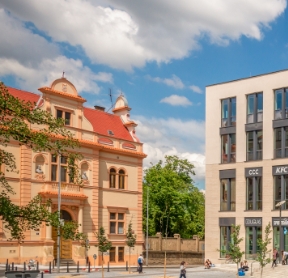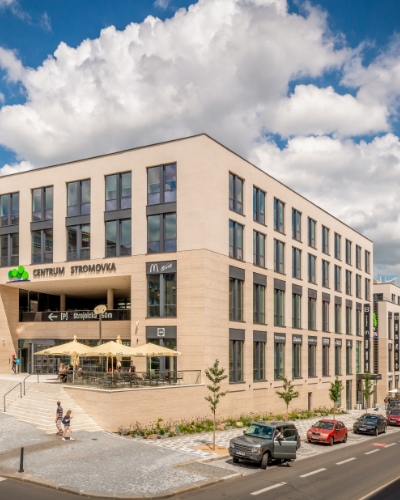 Gift vouchers
You dont' know what to give to your loved ones for a holiday, birthday or other important event, or you don't want to run anywhere and look for gifts during this difficult period? We have a simple solution for you - give them a gift voucher to the Stromovka Center.

Vouchers worth CZK 200, CZK 500 or CZK 1,000 can be purchased at the center administration on the 2nd floor (by the lifts) on weekdays from 9:00 to 12:30 and from 13:30 to 17:00.

Gift vouchers can only be paid in cash.

See a list of stores where you can redeem vouchers: