Convenient parking
You can get to us by car from Strojnická and Veletržní street. We have a three-storey car park where you will be guided to a free space by a clear navigation system.

Up to 500 parking spots
Stromovka Center offers a three-storey underground parking with up to 500 parking spots for our customers who can park with no charge for the first 2 hours.
From those we have reserved 150 spots exclusively for Letná residents who can park here overnight for a reduced price.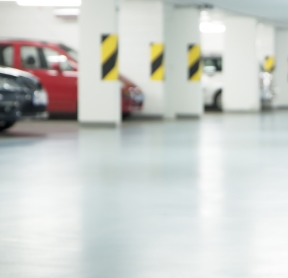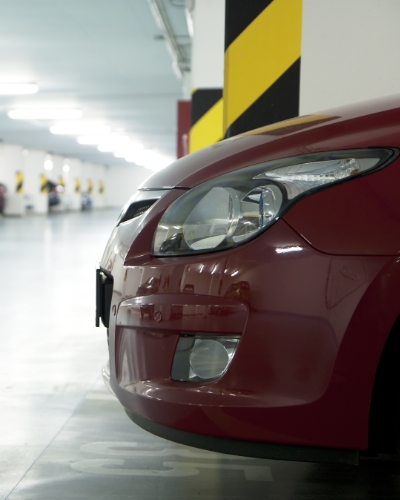 STROMOVKA CENTER parking system
Customer
2 hours free
possibility to re-enter for free parking
each other hour: 50 CZK
7:00 - 22:00
5:45 - 00:00
For fitness customers - ring a bell for the doors to open
Resident
20:00 - 8:00
Subscriber
3.500 CZK / month
anytime